it's valentine's day. OT in the office and i am bored to tears
this is maje in marriott.



this is me and mia and maje. we're in rizal's house in dapitan.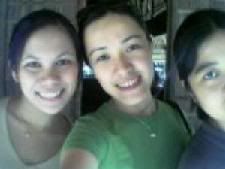 orange on the steps. do not be deceived.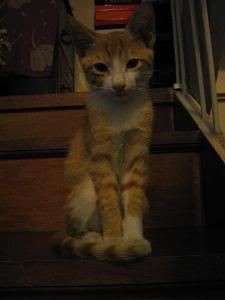 whatshername and minnie, district convention.




with loryfel in the same district convention.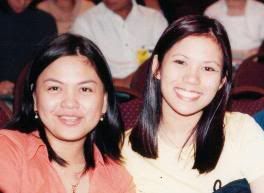 orange asleep on the upcat ad.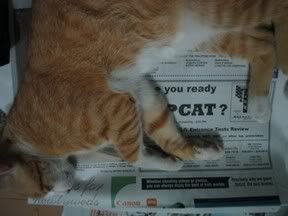 the fishtank in metrocenter.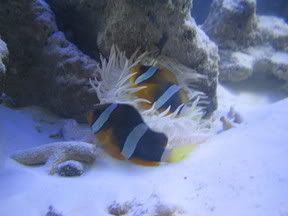 judge don and bianca being pulled aside by britta.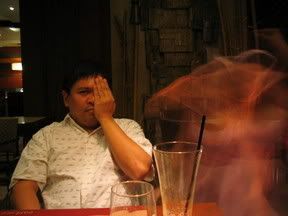 helga, matt, maia, me and eva in vudu lounge.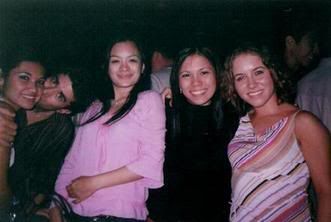 my usual haunt at the supercat terminal.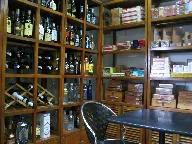 orange hiding under the bush.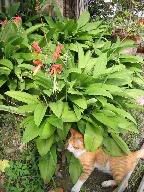 i have to get back to work.